Programme
Speakers - Floriforum 2019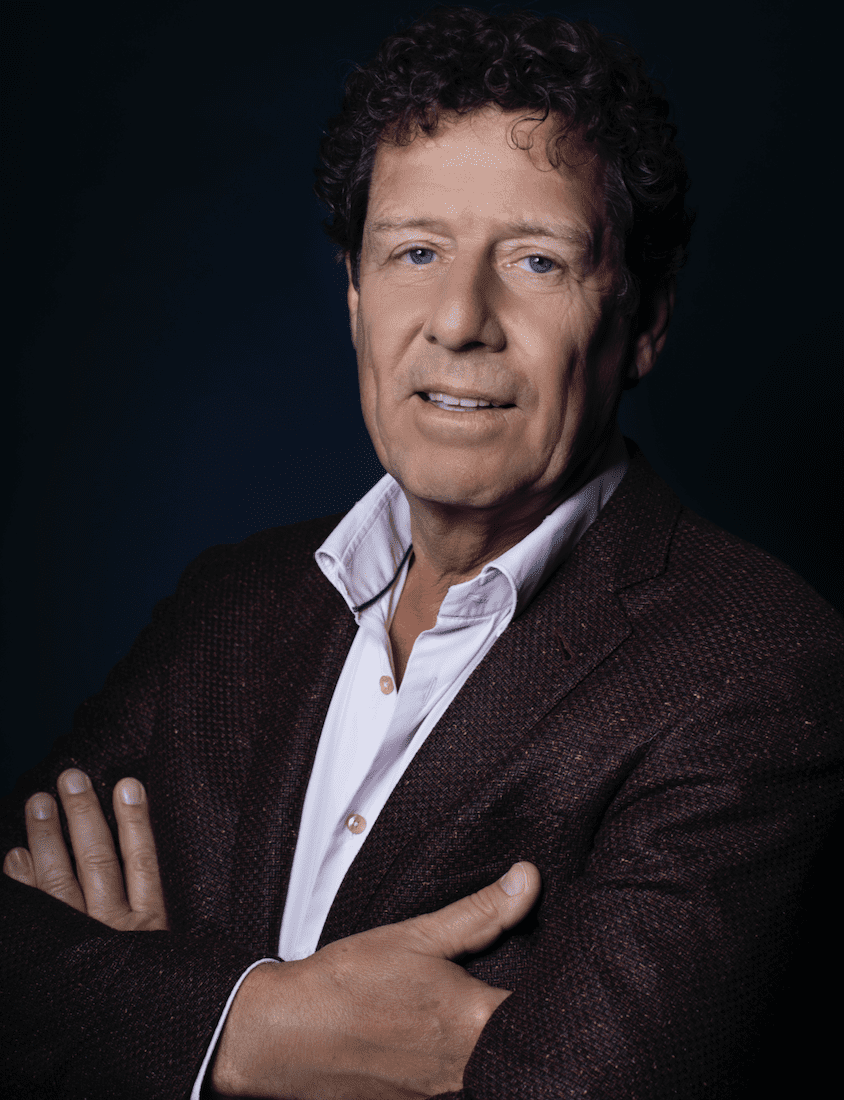 ,Opening Keynote Speaker
Martin C. de Munnik
Co-founder and CCO of Neurensics
Having studied over 2,000 marketing stimuli using more than 65,000 MRI scans, Martin de Munnik and his team are undoubtedly one of the most experienced neuromarketers in the world. Together with the renowned neuroscientist Professor Dr. Victor Lamme, he is founder of Neurensics; one of the leading agencies in consumer neuroscience.
Martin de Munnik has over 25 years experience in advertising and marketing and for a decade he held a top-10 position as most awarded action marketing persons. His passion for sales activation, his broad background in advertising and unique neuro-insights, made him write a book and numerous articles on neuro-marketing.
Neurensics is the first neuromarketing research agency to have made brain scanning (fMRI) commercially available to market research. Combining their internet based surveys, implicit association tests, and other advanced behavioral analysis techniques, they are able to provide a complete overview of how the consumer will react to certain marketing material, products or propositions.
More information: www.neurensics.com
» The full line-up of speakers and detailed programme will be further announced in the coming weeks. Stay tuned!