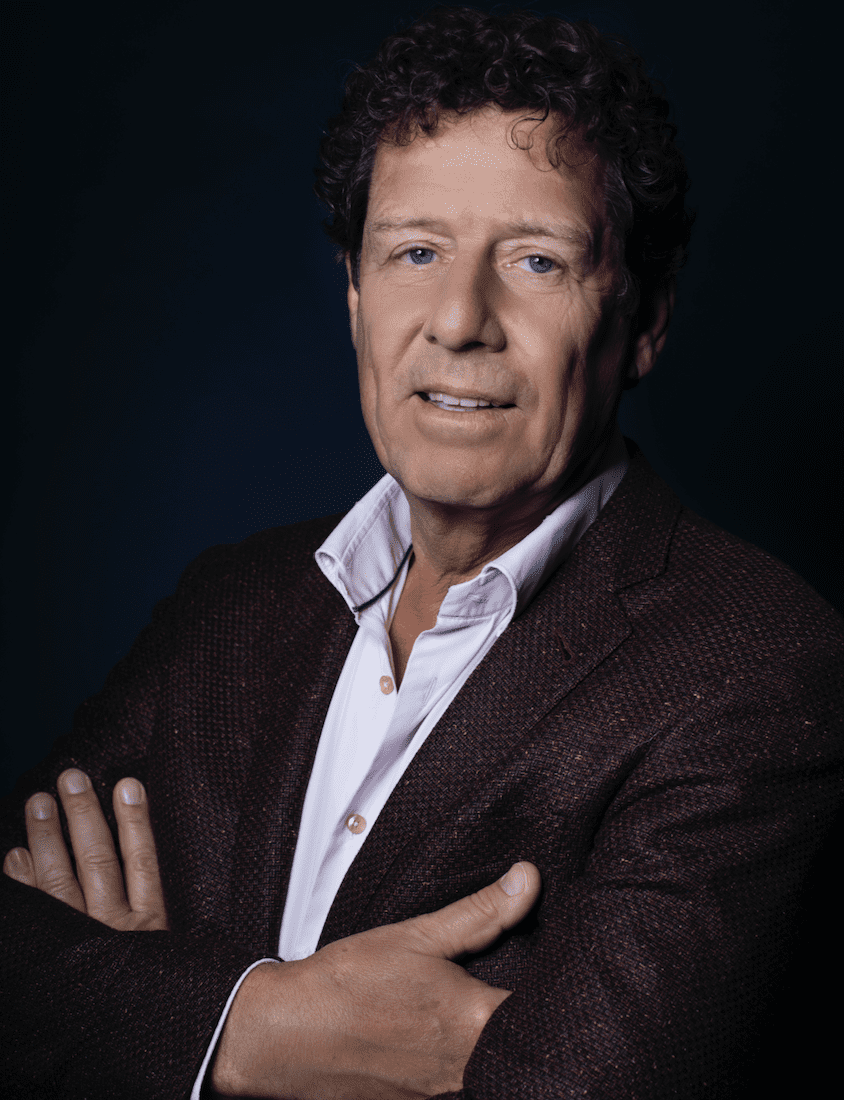 Opening Keynote Speaker
Martin de Munnik
Co-founder and CCO, Neurensics
About Martin de Munnik
Having studied over 2,000 marketing stimuli using more than 65,000 MRI scans, Martin de Munnik and his team are undoubtedly one of the most experienced neuromarketers in the world. Together with the renowned neuroscientist Professor Dr. Victor Lamme, he is founder of Neurensics; one of the leading agencies in consumer neuroscience.
Martin de Munnik has over 25 years experience in advertising and marketing and for a decade he held a top-10 position as most awarded action marketing persons. His passion for sales activation, his broad background in advertising and unique neuro-insights, made him write a book and numerous articles on neuro-marketing.
About Neurensics
Neurensics is the first neuromarketing research agency to have made brain scanning (fMRI) commercially available to market research. Combining their internet based surveys, implicit association tests, and other advanced behavioral analysis techniques, they are able to provide a complete overview of how the consumer will react to certain marketing material, products or propositions.
More information: www.neurensics.com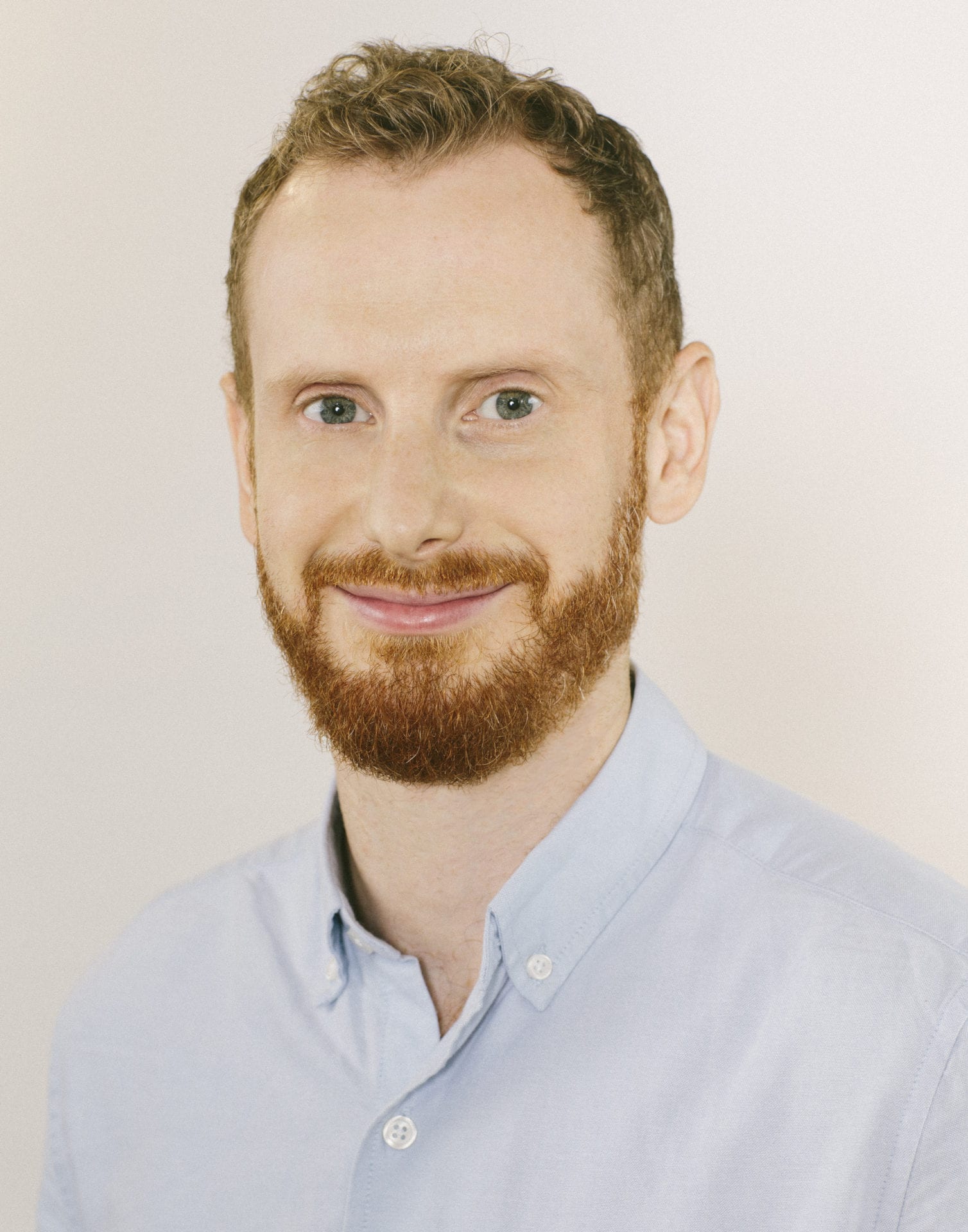 Confirmed speaker
Phill Burton
Chief Operating Officer, Bloom & Wild
About Phill Burton
Phill Burton joined Bloom & Wild in 2015 as COO to help scale the business through operational excellence, strategic direction and cross-functional leadership. He brings to the position a broad mix of experience gained with a variety of ecommerce start-ups such as Birchbox. Phill now manages 5 teams comprising almost 50% of the company, across operations, international, customer delight, customer experience and finance, this financial year fulfilling globally almost twice the number of bouquets versus last. Phill has also manages end-to-end execution of peak-trading, requiring coordination across the company and third-party suppliers. In addition, Phill has relocated the supply chain closer to Kenya resulting in material gross margin improvement.
Phill recently led expansion of Bloom & Wild into wholesale becoming Ocado's flower-partner, representing the first step in a £700m supermarket opportunity. He has also worked closely with the CEO, owning end-to-end due diligence, on a £15m Series C funding for growth in international markets and talent acquisition. Outside of Bloom & Wild, Phill is a mentor at Seedcamp, holding sessions for portfolio companies and is also involved at Tech Nation, facilitating workshops for COOs of Future Fifty companies.
About Bloom & Wild
Bloom & Wild launched in 2013 and is now the UK top-rated online florist and most-loved flower brand. Inventor of the concept of letterbox flowers and now offering a range of other flower, plant and gifting products, Bloom & Wild is redefining the flower delivery experience in this time-poor digital age, making the sending and receiving of fresh flowers a joy again. "Customer delight" is at the very core of the company's business model and its innovative approaches. Its mobile-first site, award winning iOS and Android apps are powered by slick technology and bouquets are imagined by the world's best floral designers. Its personalisation algorithm and easy payment system show customers exactly which bouquet of flowers they want to send for the right occasion at the right time, making choosing to check-out take just seconds and easing the process of ordering flowers online.
Bloom & Wild has been recognised as the second fastest growing company in the UK and the fifth fastest growing business in Europe with growth of 13,818%. The company has grown to over a million U.K. customers through its leading flower delivery app whilst also quickly scaling new markets in Ireland, France and Germany. Illustrious brands such as Liberty and Morris & Co. have also collaborated on covetable designs and exclusive packaging.
More information: www.bloomandwild.com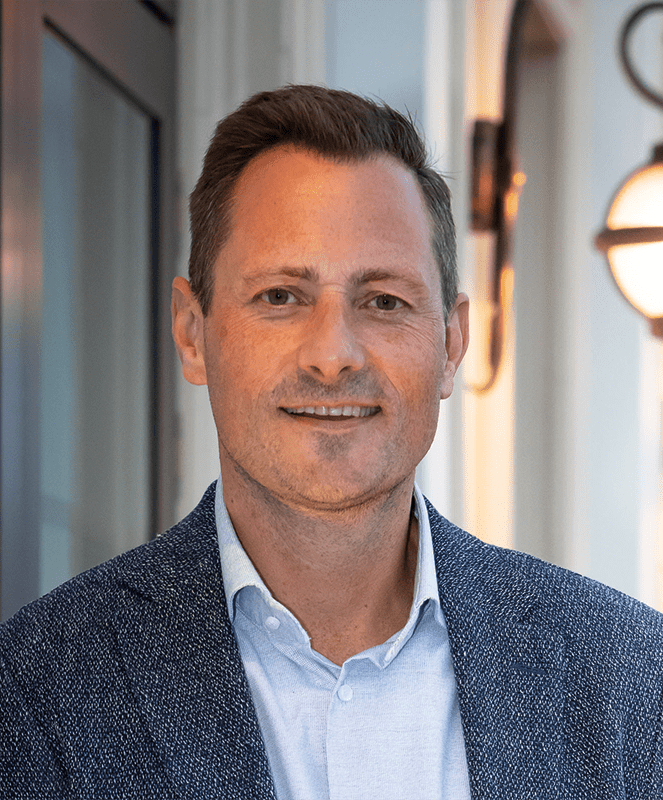 Confirmed speaker and panellist
Dennis van der Lubbe
Managing Director, Flower Council of Holland
About Dennis van der Lubbe
Dennis van der Lubbe joined the Flower Council of Holland as Managing Director in March 2018. He brings to the position over 25 years of international marketing and commercial experience and an extensive track record on building brands and developing professional marketing teams. He has worked with well-known Fast-Moving Consumer Goods companies and world leading brands within diverse industries and across several European markets.
In a combined effort with the team and the Board of the Flower Council of Holland, he leads and shapes since 2018 the delivery on the strategic framework to ensure that consumers throughout Europe consistently keep flowers and plants on their minds and in their shopping baskets.
About the Flower Council of Holland
The Flower Council of Holland is an independent foundation tasked with promoting sales of flowers and plants. It is funded by Dutch and foreign growers that are members of Royal FloraHolland and by trading companies that are Royal FloraHolland's customers. Its core focus is on keeping flowers and plants high on the agenda of European consumers, encouraging them not only to buy more flowers and plants but also to do it more regularly and with a higher spend.  The Flower Council of Holland currently has an enthusiastic team of 20 consisting of a mixture of creative marketing and communication specialists, campaign managers, shopper-activation specialists and supporting professionals, with a few of them being based in London, Paris and Essen.
The consumer campaigns of the Flower Council of Holland focus on four European countries (the Netherlands, Germany, France and the United Kingdom) and provide inspiration in the language of the country concerned, also taking into account local preferences and trends. Its most recent campaigns "We need more flowers" and " Thanks Plants!" have received  a high level of positive attention from consumers, prompting them to buy more flowers and plants, and have been nominated for several advertising awards in the Netherlands.
More information: www.flowercouncil.co.uk/what-we-do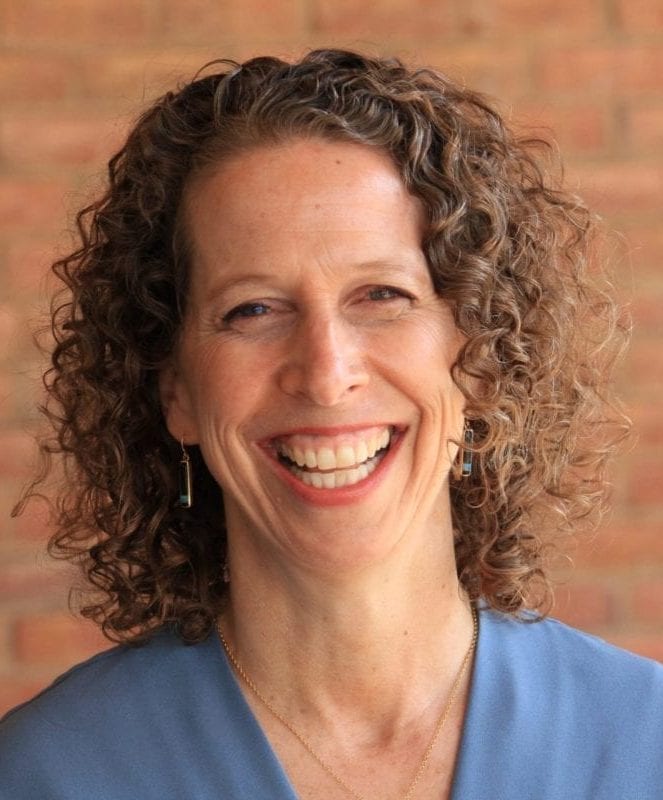 Confirmed panellist
Kate Penn
Chief Executive Officer, Society of American Florists (SAF)
About Kate Penn
Kate Penn is CEO of the Society of American Florists (SAF), a role she took on in November 2017. Prior to her appointment, she has been for over 20 years the driving force behind all SAF's content, from its award-winning monthly magazine, Floral Management, to its weekly e-newsletters and website and the educational programming at its popular live events and webinars. Prompted by the transformational changes in the US floriculture market, Kate recently led SAF through an intensive strategic planning process to determine how the association can help the industry adapt to and capitalize on the ongoing mutations in how US consumers buy flowers. In addition to continuing its advocacy and national marketing work, key strategies that emerged from that exploration include creating a robust online platform to attract and train floriculture talent and expanded educational events.
About Society of American Florists (SAF)
Founded in 1884,  the Society of American Florists (SAF) is the umbrella association that serves  and represents all segments of the US floriculture industry – its members include about 4,500 retail flower shops,  wholesalers, brokers, importers, growers, manufacturers, distributors, freelance and studio florists, as well as members of the academic community. SAF's mission is to connect and cultivate a thriving floral community, through advocacy, marketing and public relations, career development, events, education and content centered around trends, best practices, benchmarking and more. SAF has commissioned some of the floral industry's most compelling third-party research about the positive impact of flowers on stress, memory and socialization among senior citizens, happiness, creativity, productivity – research that is regularly picked up in the US media. One of SAF's most notable marketing programs is the much loved "Petal it Forward," a "pay it forward" event SAF created in 2015, where on one day in October, thousands of floral business owners and employees around the country hit the streets to give unsuspecting strangers two floral bouquets – one to keep and one to give to someone else.
More information: www.safnow.org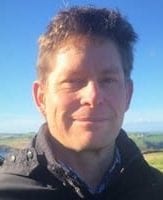 Confirmed panellist
Paul Barton
Consultant European Sales & Marketing – The Flower Hub
About Paul Barton
Paul Barton joined the Flower Hub in 2008 as a Consultant for European Sales and Marketing. Prior to that, he worked as Horticulture Category buyer for the Musgrave group, Ireland's leading food retail and wholesale company. An agronomist by education, with a specialisation in Horticulture and Crop science, he spent a number of years in Kenya in various management positions for leading cut flower & horticulture companies such as Oserian, Homegrown and Vegpro.
About the Flower Hub
Working closely with key flower farms in East Africa and global importers, the Flower Hub is an expert in flower distribution with sizeable markets in Japan, USA, Northern Europe, Southern Europe, Scandinavia and Australia. supply chain. Starting  off as a wholesale supplier, the Flower Hub began to produce more retail products, including mixed bouquets with sleeves and labels ready-made for supermarkets. Nowadays it oversees the complete supply-chain – from the planting and harvesting to the packaging, delivery and distribution.
More information : https://theflowerhub.net/
» The full line-up of speakers and detailed programme will be further announced in the coming weeks. Stay tuned!