"Where the floriculture industry meets for an open conversation on changes and challenges"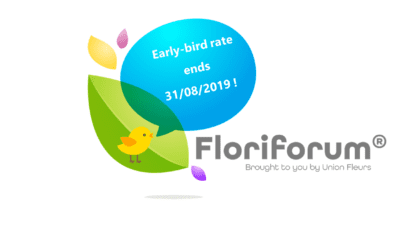 Preferential early-bird rate will be available until 31 August. Why not take advantage of it and save 10% off your Floriforum ticket?
Do you know how buyers and consumers make their decision? How can the unconscious mind influence commercial relations and purchasing behaviours? And why getting a better grasp on customer dynamics is highly relevant to the floriculture supply-chain? Click to find out more and register!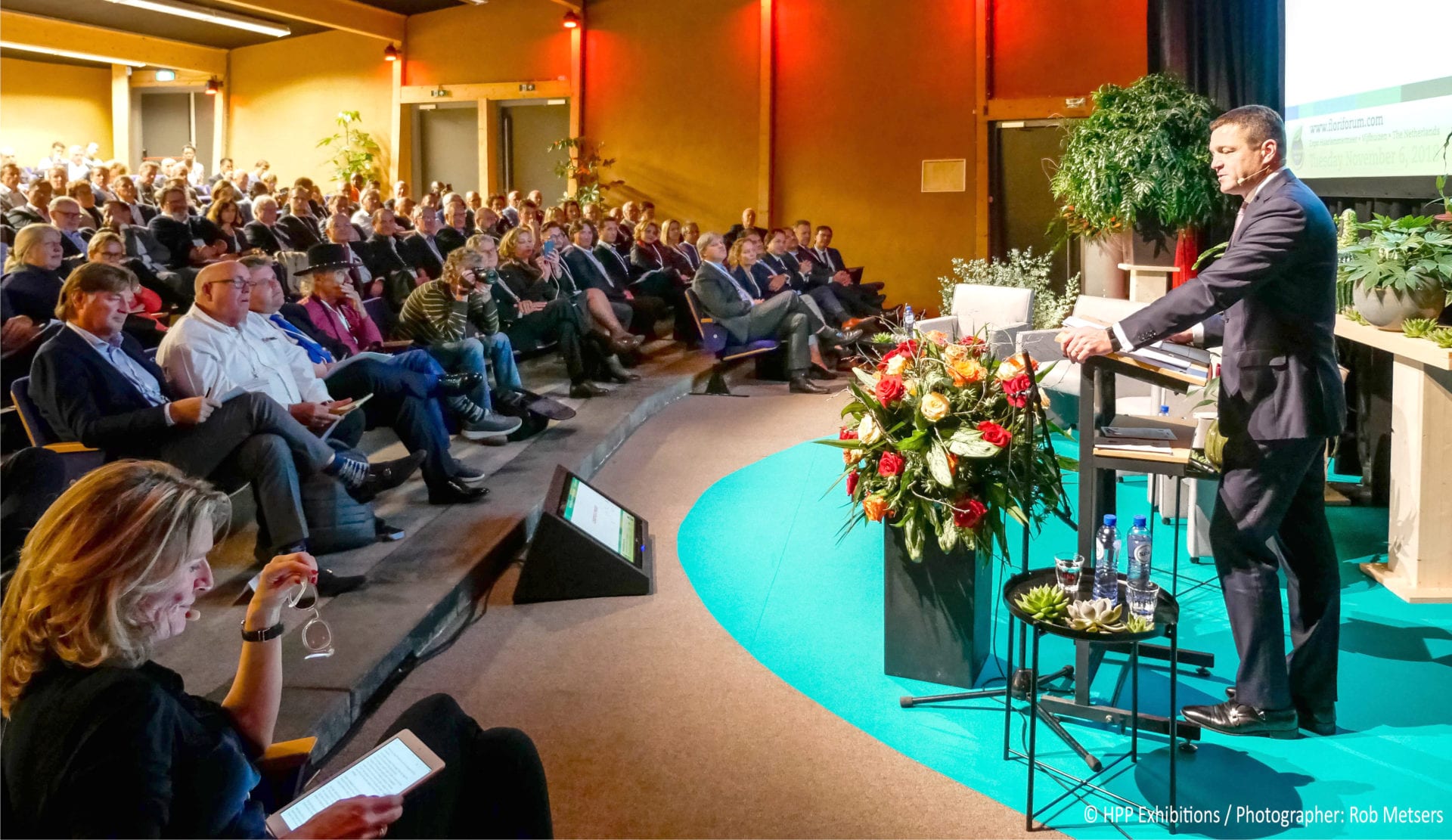 Union Fleurs, the International Flower Trade Association, is pleased to announce that the Floriforum will be back by popular demand for a second...
At Union Fleurs, we believe that moving the floriculture industry forward is best done collectively. To stimulate this and because it is at the core of our mission as the International Flower Trade Association, we provide forward-thinking professionals from floriculture businesses with a platform to discuss what is impacting the industry, today and in the future, and to explore together how to embrace changes.
The success of the 2018 edition of Floriforum has demonstrated that there is an appetite for such an industry conversation (98% attendees were satisfied and 100% said they would participate again).
We are happy to be back in 2019 and facilitate again the conversation, focusing this time on 'Customer Dynamics'.

Union Fleurs – International Flower Trade Association is the international umbrella organisation for national associations and companies active in the floricultural trade.  The general mission of Union Fleurs is to represent, promote and defend the worldwide interests of traders and wholesalers in cut flowers, cut foliage and pot plants. Union Fleurs was founded in 1959 in Brussels and has nowadays members in 20 countries worldwide (in Europe, Africa, Middle-East, South and North America, and Asia). Within its membership, Union Fleurs gathers over 3.000 companies worldwide. Members account for more than 80% of the total value of the worldwide trade of cut flowers and pot plants.
More info on www.unionfleurs.org
Join the conversation!   #floriforum2019