Do you know how buyers and consumers make their decision? How can the unconscious mind influence commercial relations and purchasing behaviours? And why getting a better grasp on customer dynamics is highly relevant to the floriculture supply-chain?
Click to find out more and register!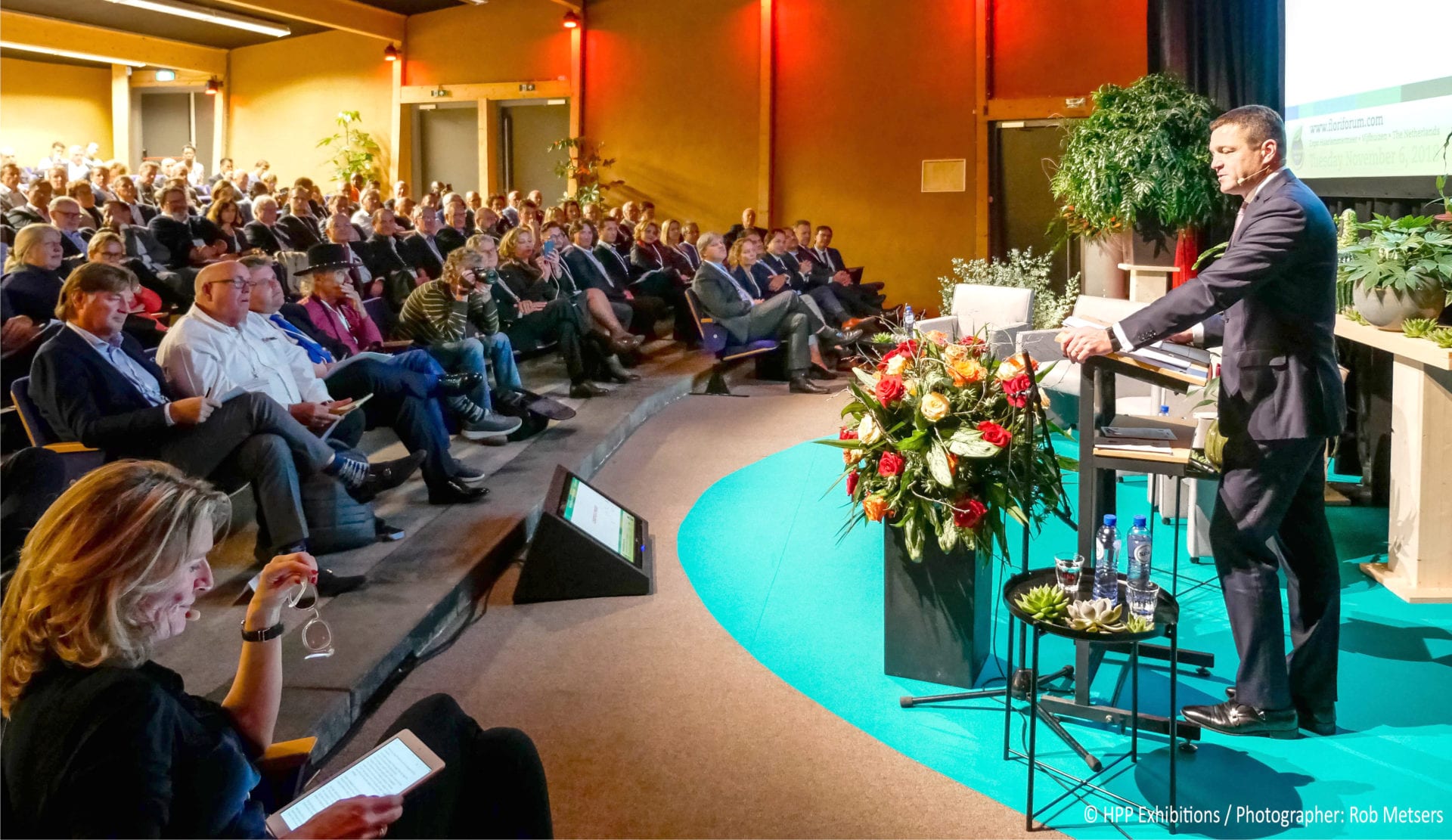 Union Fleurs, the International Flower Trade Association, is pleased to announce that the Floriforum will be back by popular demand for a second...
Join the conversation!   #floriforum2019